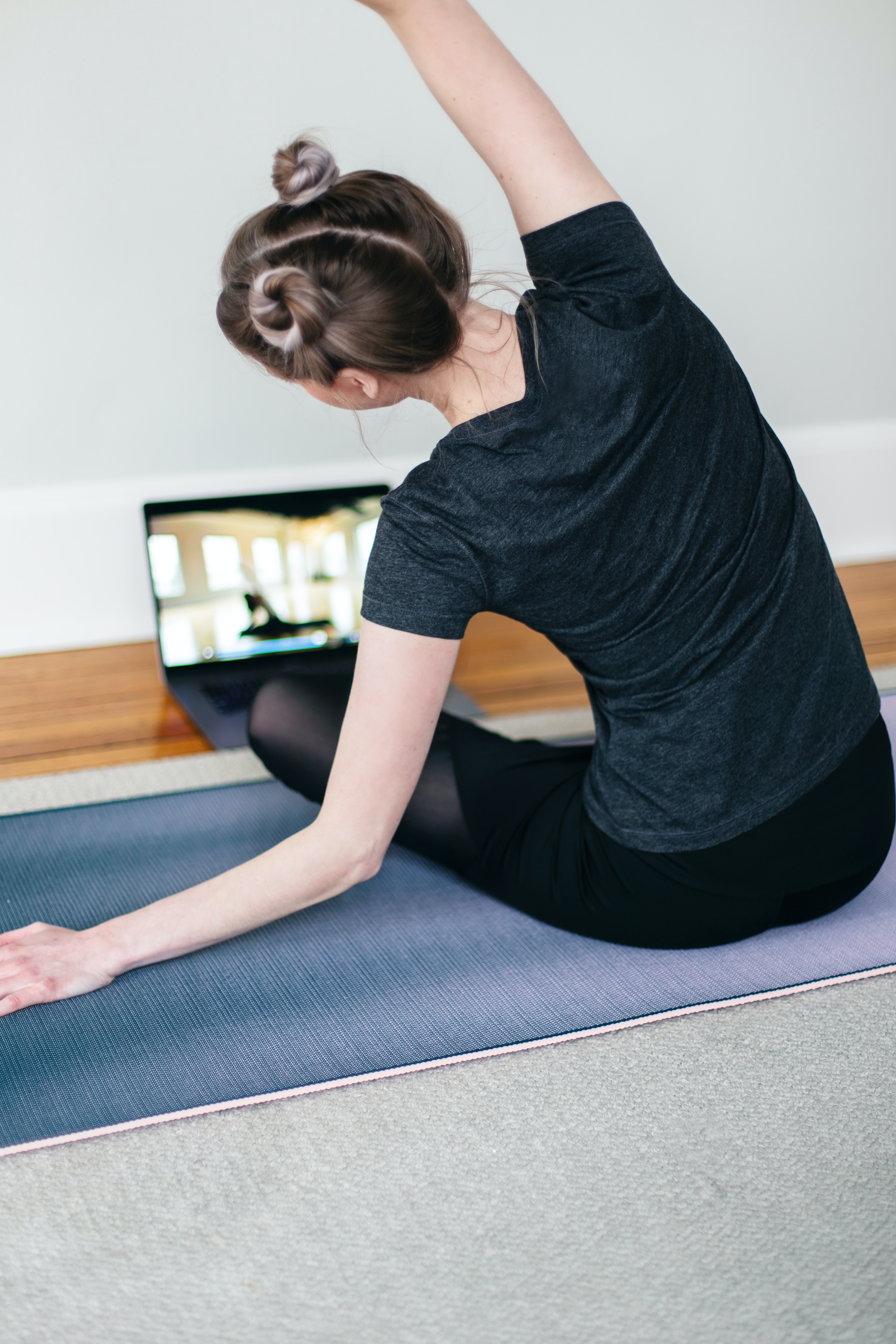 Sonoma State University Campus Recreation is extremely excited to announce a virtual partnership with F45 Training. F45 Training is the HIIT, circuit-based training system that is taking over the world. With over 2000 franchises sold worldwide, over 30 college partners, and Mark Whalberg as one of our investors and strategic partners — we are sure you will love the F45 Challenge portal along with millions around the globe. 
The portal is 100% for free for all students, faculty, and staff that use their @sonoma.edu and email address to register, and will give access to on-demand workouts, meal plans, personalized calorie guides, results trackers, and more!
Are You Interested?
Step 1: Simply go to F45Challenge.com to register or download the F45 Challenge App from your device.
Step 2: Click LET'S GO followed by I'M NEW TO F45
Step 3: Register using your sonoma.edu email address
Step 4: Enjoy the F45 Challenge App