Campus Recreation was built in 2004 after students passed a referendum to use student fees to build a Recreation Center. Campus Recreation welcomes Sonoma State University students, faculty, staff, community members, and visitors to enjoy the facility, programs, and services.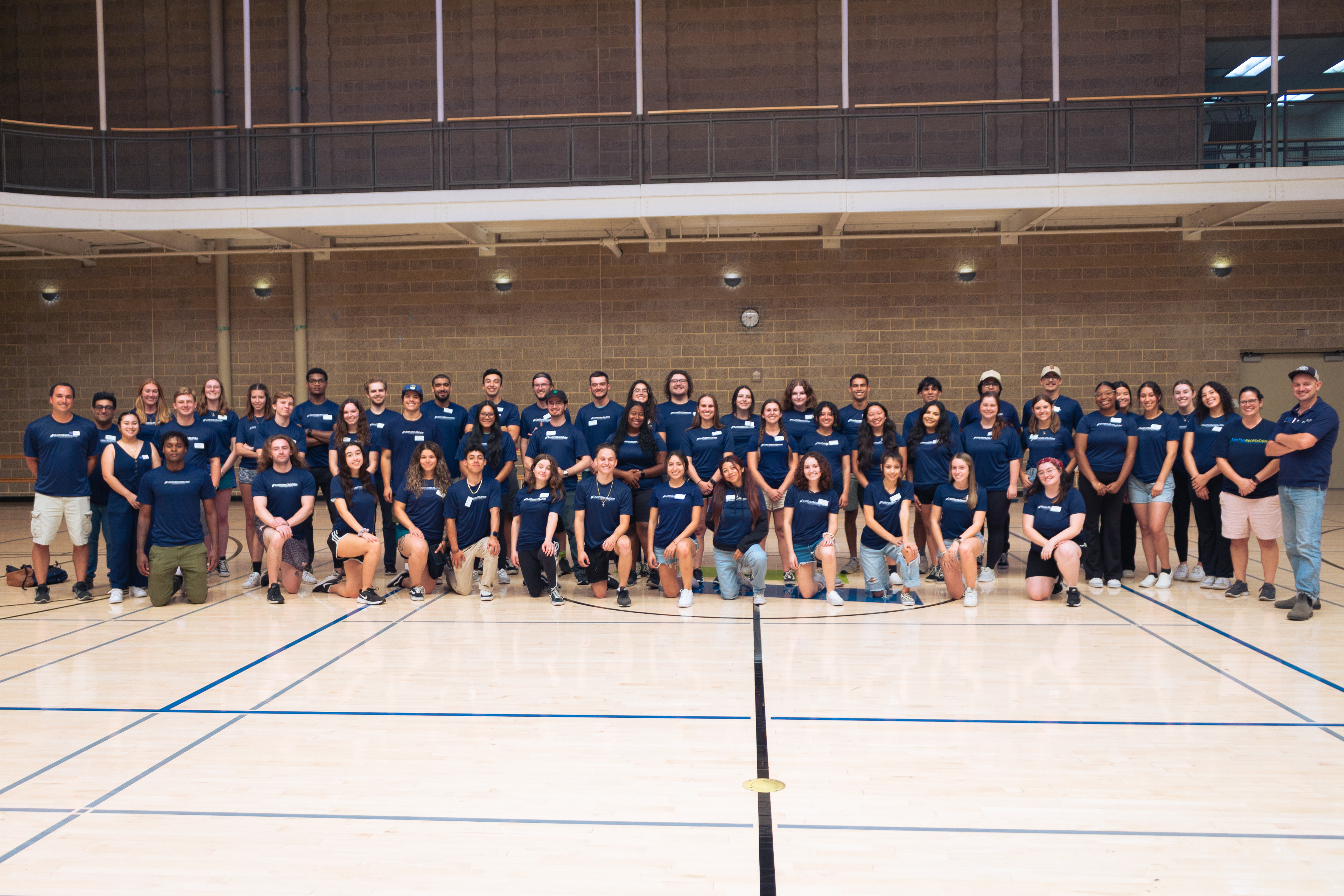 Purpose
As a department of the Student Affairs Division and Student Engagement, Campus Recreation provides diverse recreational programs and services that support the holistic development of students. We are a living learning laboratory for the co-curricular experience, bridging campus engagement and student success. Campus Recreation is committed to student growth, sustainable actions, and is a welcoming and inclusive environment.
Why Get Involved? 
You can meet new people and form relationships

You can relieve stress

You can enjoy physical fitness

You can improve health by weight loss and control

And last but not least you can have fun and enjoy a variety of activities and services available to YOU!